Brian Kim
CHIEF FINANCE OFFICER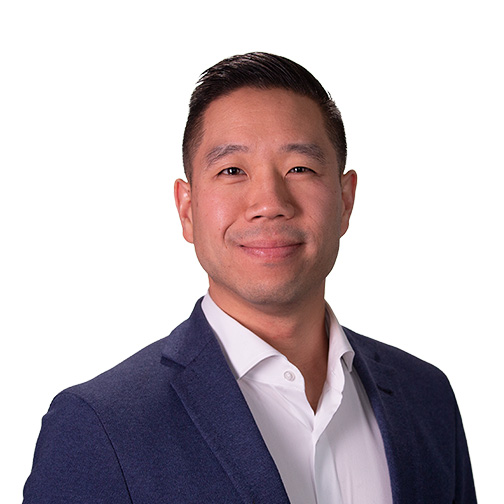 Joining Bond as CFO in 2018, Brian brings with him more than 15 years' experience of driving growth and value for organizations through structure, discipline and clarity.
Overseeing operational, financial, legal, and administrative functions, Brian is a trusted advisor—responsible for developing the people, processes and tools required to facilitate growth, strengthen liquidity and mitigate risk.
Brian's unique blend of expertise and insights leading finance teams stems from his experience across multiple industries; from telco, media and entertainment, to performance marketing. He holds a Masters of Accounting degree from the University of Waterloo as well as a CPA and CA designation through PricewaterhouseCoopers.