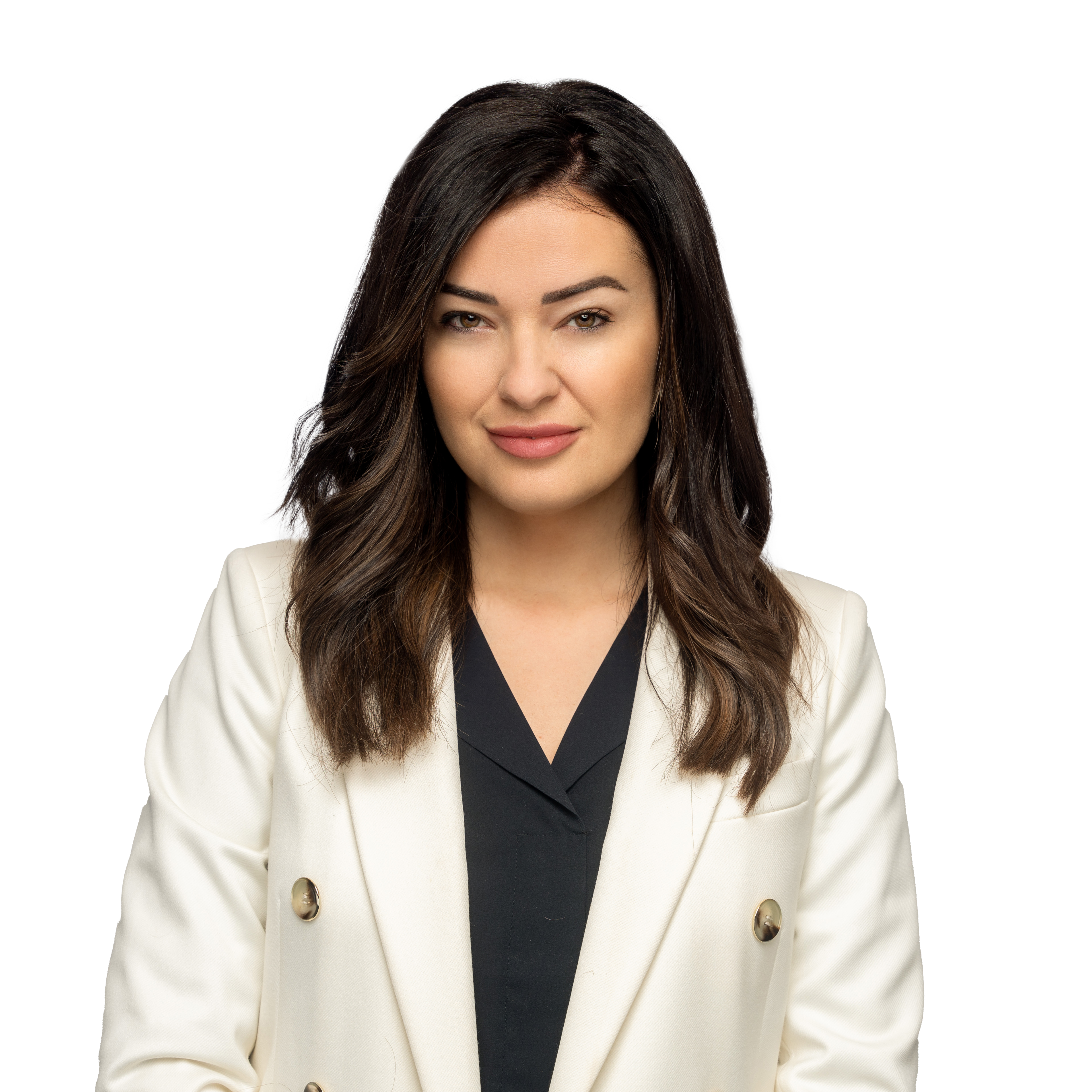 Today's marketing environment demands the ability to strategize and think beyond current possibilities to meet the evolving needs of clients and their customers. Morana Bakula uses a combination of exceptional planning and strategy skills as well as intuitive foresight to deliver actionable solutions for clients. Morana is a key architect of how Bond delivers exceptional experiences across 'both sides of the counter', driving growth for her clients and their people.
Morana's role is to keep Bond on the leading edge of growth, from solutions, strategy and world-class leadership talent development, to managing day-to-day operations and client solutions delivery.
Prior to her appointment as President in 2023, Morana made strong positive impacts for Bond's clients and business in several key areas including Strategy, Client and Practice Leadership, and Executive Leadership of Bond's solutions. She posses a unique balance of business pragmatism and an insatiable passion for brand experience coupled with a candid and authentic leadership style that inspires growth for both clients and teams.
An award-winning CX professional, Morana is a thought leader in customer and employee engagement and lends her experience to the industry and community by serving as a Board Member for Waypoint Mental Health. She's also a regular speaker at industry events and conferences. 
Morana was born in Croatia before moving to England and eventually Canada. A working mother and a first-generation immigrant, Morana represents a changing demographic of leadership in the global marketing and business services sectors.