CX design + journey mapping
Customer Experience is the Best Medicine
Situation
For pharmaceutical companies, the patients aren't the customers—it's the doctors and health care practitioners. So, how do you sell medicine to someone who practices it? 
Approach
In order to differentiate and increase sales for a leading global pharmaceutical client, Bond looked at what was needed to support the desired customer experience. The sales team needed to work on their soft skills, be assertive but not aggressive, and take time to listen, not just talk. 
Bond developed a phased approach that started with The Customer Experience Discovery phase which included stakeholder interviews, employee focus groups, rep ride-alongs, journey mapping, and a comprehensive asset review. This baseline jumpstarted the CX Design phase, which included co-creation sessions, internal ideation labs, a CX playbook, sales model development, and identification of the most impactful sales rep behaviors. Finally, experience labs, in-person workshops and coaching rounded out the final phase: Customer Experience Implementation.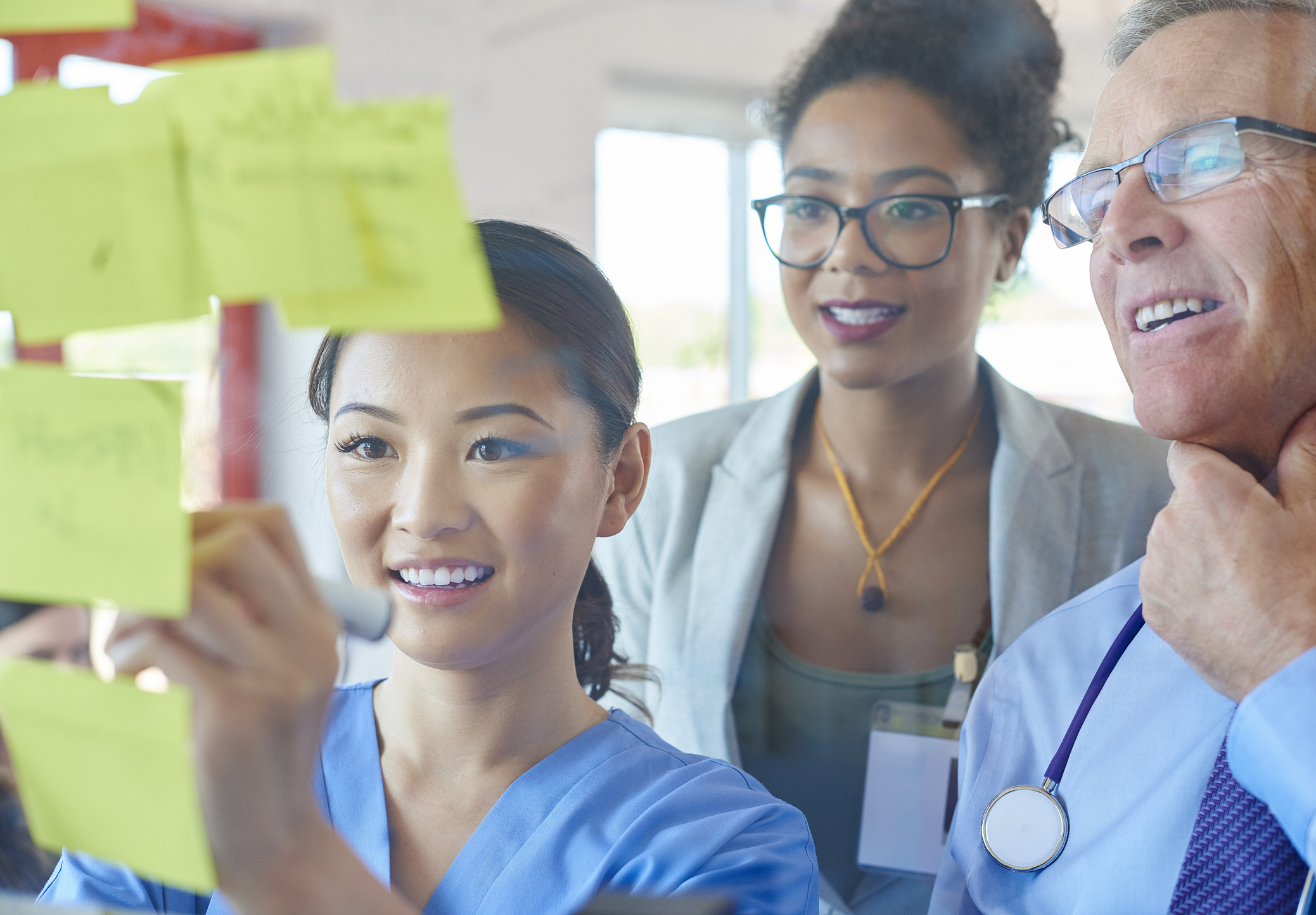 Results
The customer experience transformation project was a success, with sales reps ensuring their customers were always the focus, not the sale. Voice of Customer results proved that the program was highly effective in differentiating from competitors. As a result, the company has continued with and expanded the program to support their industry-leading growth.