Loyalty + Creative & Branding
Giant Eagle sees results soar with Loyalty Solutions.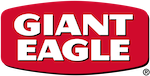 Situation
There's a renaissance going on in grocery and with increasing competition and downward pressure on sales, Giant Eagle needed to evolve its legacy fuelperks! program to grow, retain, and attract members. The overall goals were to drive top-line sales, reduce costs, and improve profitability—in a way that customers loved. Bond was engaged to guide Giant Eagle's journey toward new loyalty across grocery, gas, and c-store outlets.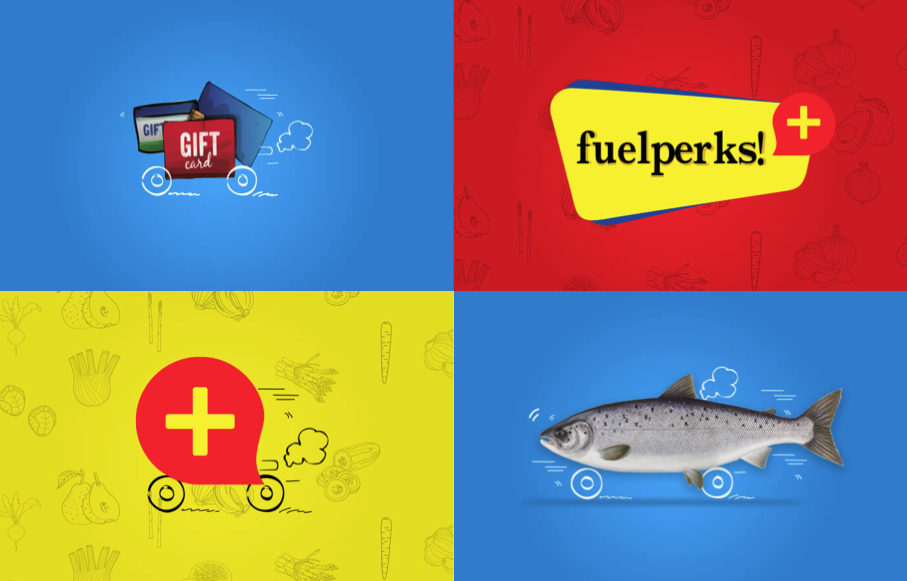 Approach
Our approach was to validate and refine the proposed fuelperks! Program construct and develop a communication plan that not only improved the customer value perception but truly celebrated the new program. Bond conducted financial modeling to identify the optimal member value proposition, and program structure, to meet member and corporate objectives. We created the new fuelperks+ program—right down to branding and creative assets. To celebrate, we developed a robust marketing and communications plan, leveraging a mix of communication channels including OOH, TV, DM, Web, App, Email, at-pump, in-store, associate and receipt messaging to introduce the program and drive enrolment and uptake.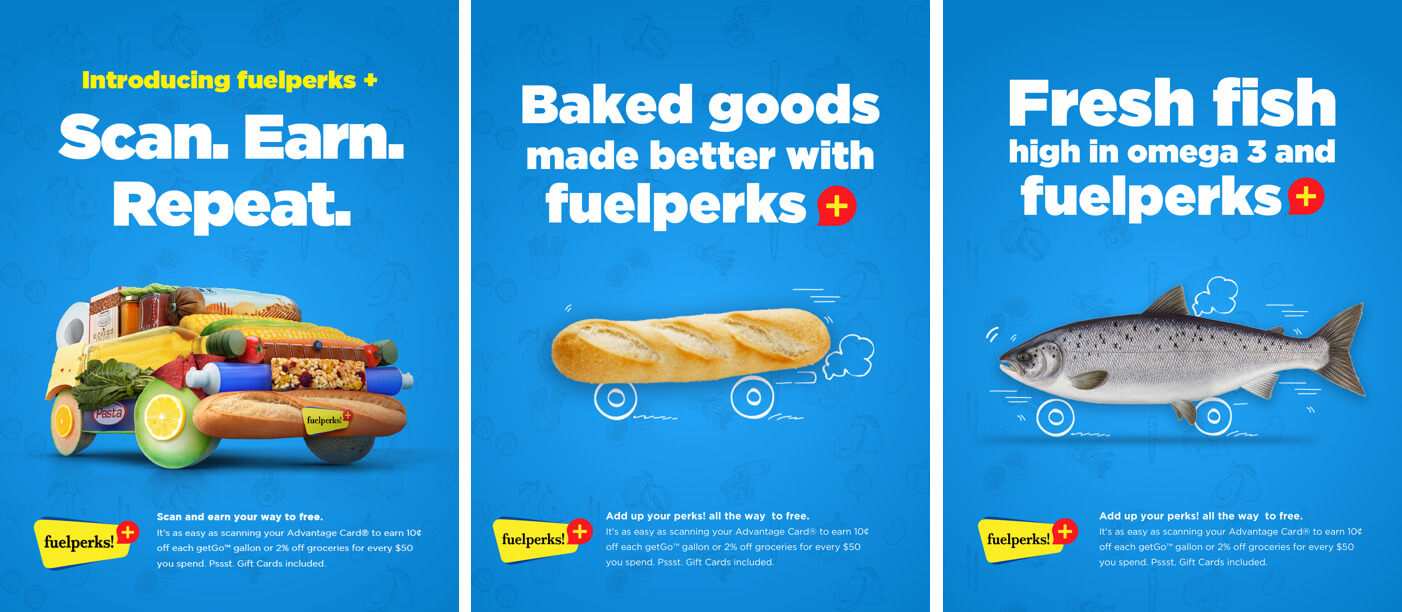 Results
Initial results included a nearly 10% increase in overall grocery spend at Giant Eagle, as well as significant increases in gallons pumped at GetGo gas locations.  Based on the successful pilot market results, Giant Eagle rolled out the enhanced fuelperks+ program to all markets and has never looked back.